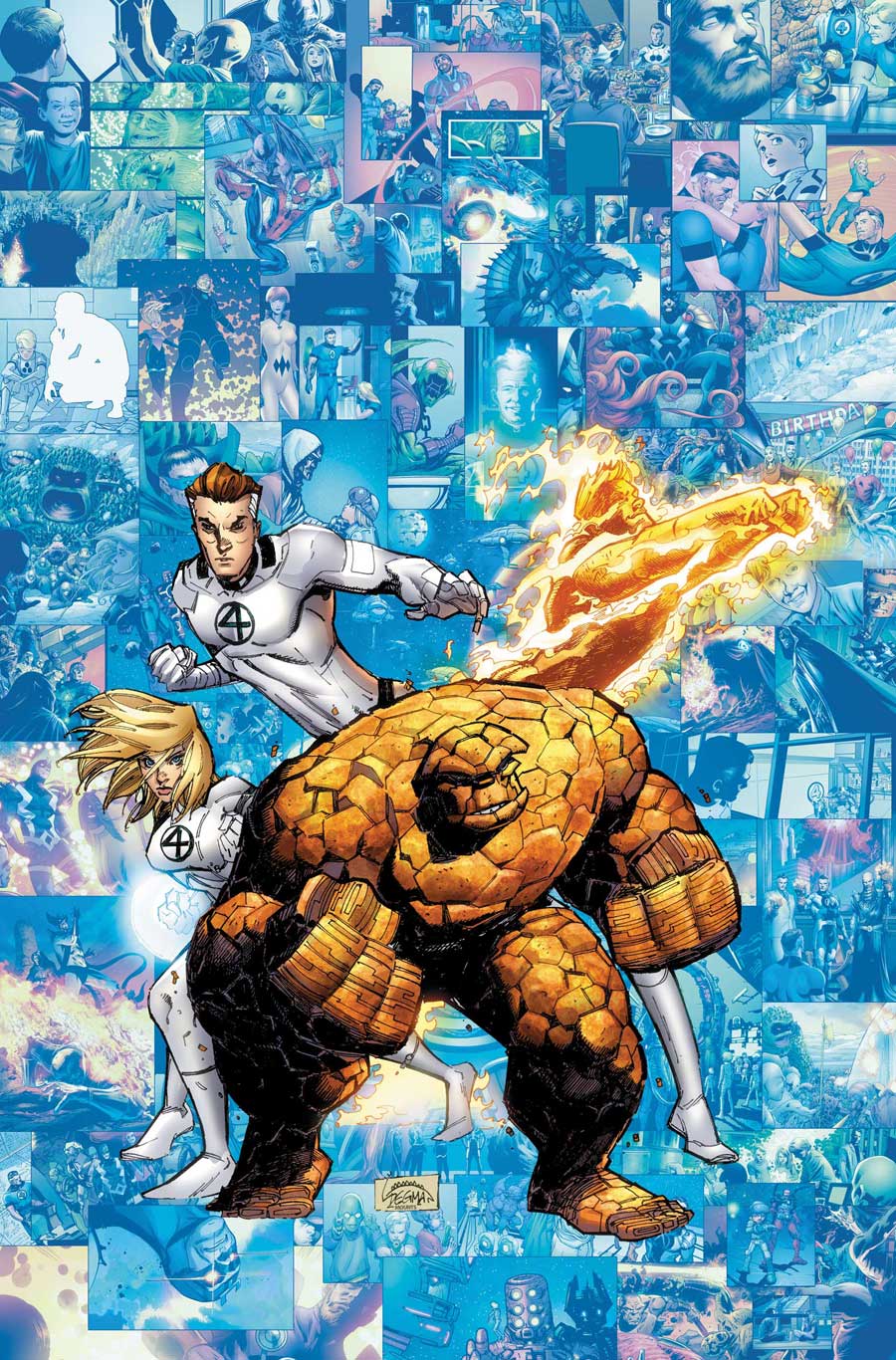 There's a mix of everything in this week's 11 new Spider-Man comic book appearances.
The odd (re: fortunate) thing is that in many cases we get Spidey appearing only on the cover of a few books. Fortunate, because that means you don't have to track down and shell out mucho dough for the variant covers he's not on.
The Fantastic Four #611 (regular issue) cover appearance is ridonkulously hard to find. I would have easily skipped on getting the issue, but prior to my local comic shop visit I checked out the artwork online without the masthead logo. Spidey appears in part behind that.
Here's the list for the week...
Avengers #31
Avengers #31 (Susan G. Komen Variant)
Avenging Spider-Man #13
AvX Consequences #1
Fantastic Four #611
Fantastic Four #611 (Tan Final Issue Variant)
Marvel Now Preview (Promotional Item)
Marvel Universe The Avengers Earth's Mightiest Heroes #7
Marvel Universe Vs The Avengers #1
Red She-Hulk #58
Scarlet Spider #10
Have a great week!